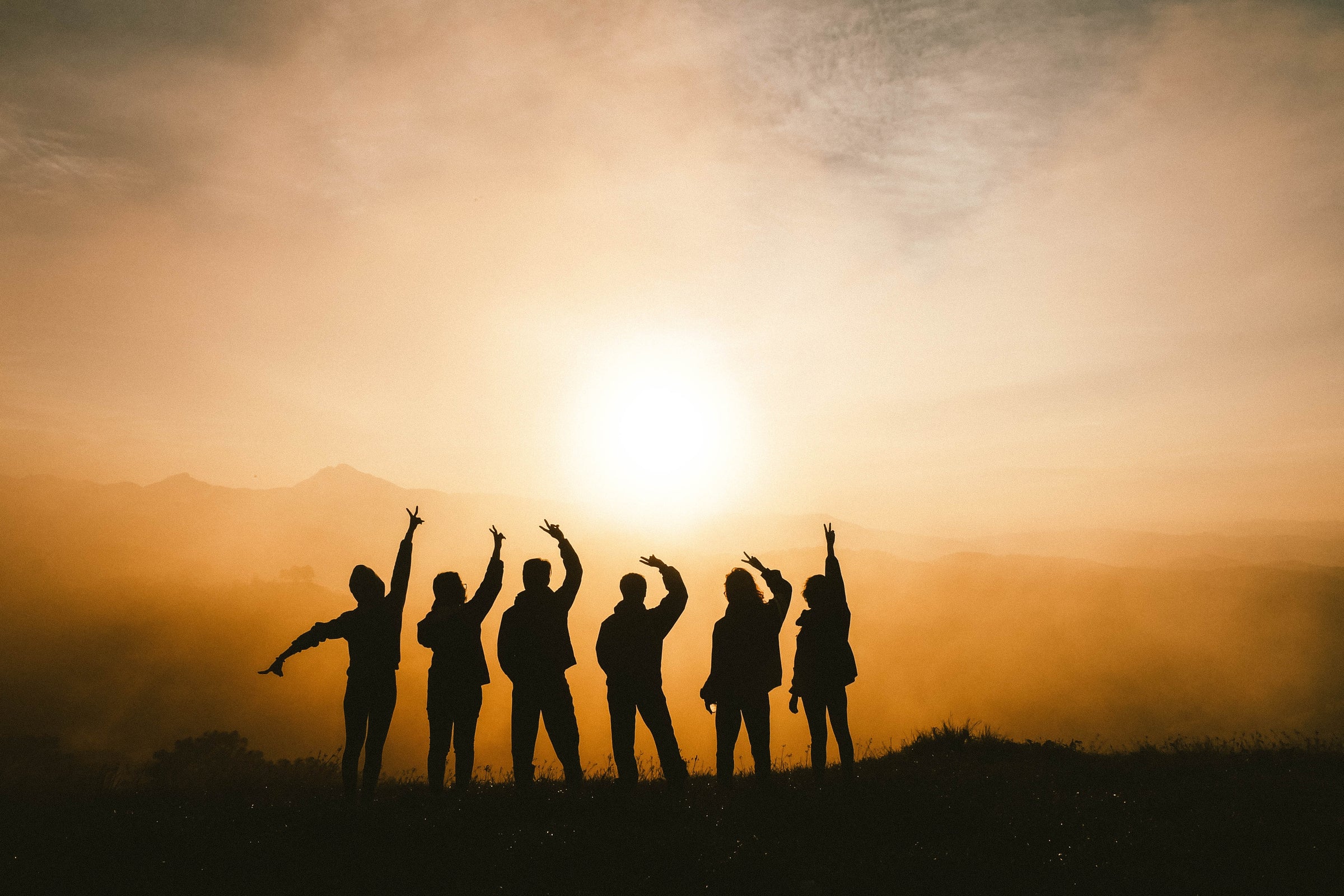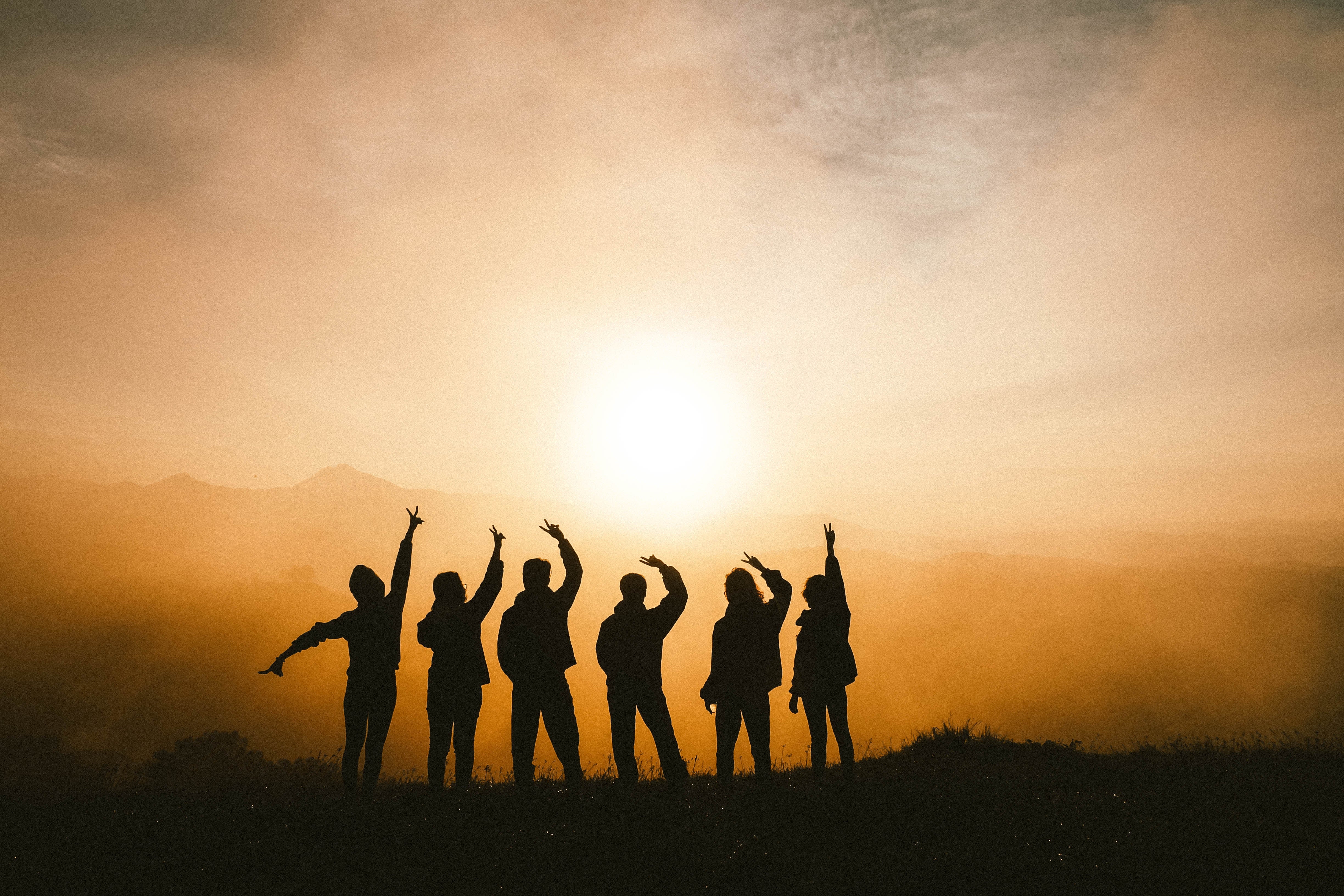 Ecumenical activities--in faithful response to Jesus' prayer "that all of them may be one" (John 17:21)--promote unity among Christians. Kinship Farm, in support of local pastoral leaders, provides opportunities for Christians throughout the North Shore of Massachusetts and beyond to share in the beauty of nature and fellowship. We encourage participants in events to engage in appreciative inquiry and heartfelt sharing with each other, not pressurized or divisive debate. Kinship Farm also works in secular, interfaith, and non-partisan ways.
Walk in the Woods Workshop, Sunday, November 12, 2023
Christian churches and youth groups from Essex, Ipswich, Hamilton, and Wenham are invited to join together for a free, outdoor, youth-friendly, Walk in the Woods Workshop. Friends outside of this region are also invited, but please understand that we're trying to keep the group relatively small for planning purposes. During the workshop, attendees will have the option of participating in the planning of an outdoor Ecumenical Equinox celebration that will be held on Sunday, March 17, 2024 (see below for details).
The schedule for the Walk in the Woods Workshop is:
11:30: Welcome, informal games and mingling 
12:00: Outdoor picnic lunch, explanation of the day, and casual meet and greet activities
1:00: Woodland walk with newfound friends and the option of considering how the area could be used for Ecumenical Equinox, 2024
2:00: Sharing of ideas and early planning for Ecumenical Equinox
3:00: Mingling before 3:30 departures
Register for the Walk in the Woods Workshop here. Please register no later than November 9 so we can provide a lunch that is appropriate for you. However, we will accept late registrations.
After registering, we will send you an email with the menu options for your free lunch and directions to the Hamilton location for our event.
If someone doesn't want to participate in the planning of Ecumenical Equinox, they can still come for the beautiful November 12 walk and opportunity to meet fellow Christians. If someone can't come for the walk but is interested in helping with planning, they can contact us at info@kinshipfarm.org.
Ecumenical Equinox, March 17, 2024
Ecumenical Equinox is intended to be an outdoor event with a significant segment planned by Christian youth, for youth. Adults will also be allowed to attend, and there will be programming for everyone. Check back here in the future for more details as planning progresses.
Please direct all ideas and questions about future ecumenical activities to info@kinshipfarm.org.