Kinship Team
We're just starting to form our team. If you have interest in the fields of spirituality, relationships, and the environment; love connecting with others and building constructive community initiatives, feel free to contact us through our Connect page!
We are currently seeking an interim and permanent Executive Director
Kinship Board
We're actively seeking Board members to join our Kinship Farm Team. If you're interested in the fields of spirituality, relationships, and the environment, have expertise in non-profit organizations, and love bringing people together for good, please contact us through our Connect page.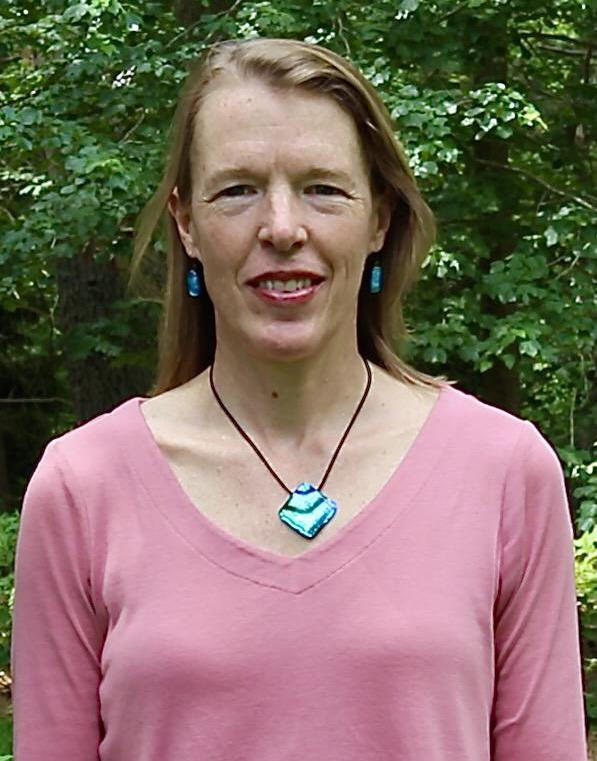 Susan Ward Jostyn, Founder/Board Member
Susie's background includes masters' degrees in Mechanical Engineering and Theological studies, and careers in athletics, music, engineering, management, theology, ministry, ecumenical relations, and conflict transformation. She loves God, people, her husband and young son, pets, oceans, forests, and all the creatures in them. As the Founder of Kinship Farm, she is hopeful that it will bring together all these loves in faithful, world-conscious, collaborative, practical, and healing ways.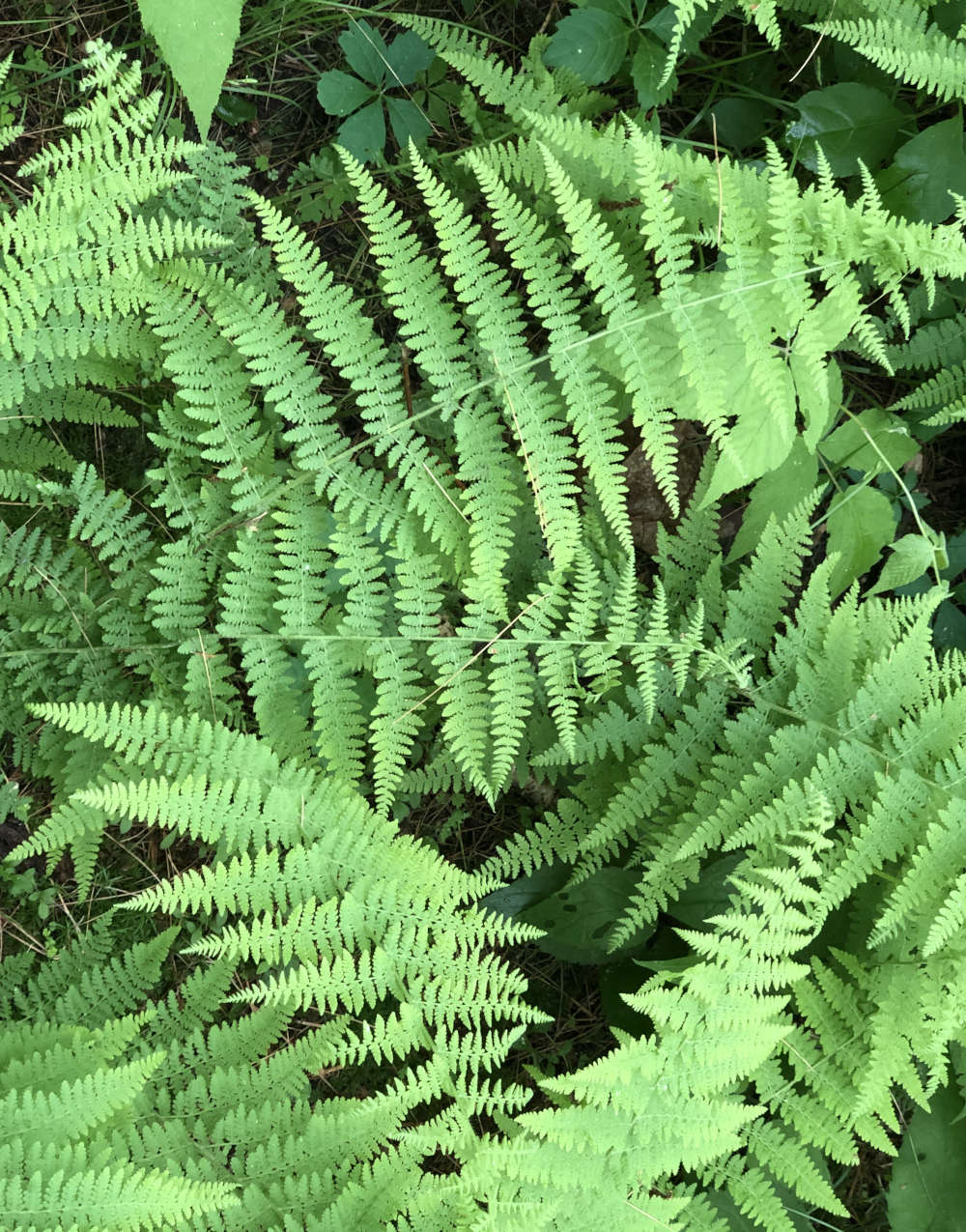 William Macomber, Board Member
Will currently serves as CEO and co-founder of 7aware. He has worked in private finance providing capital to businesses in the water, power, and natural resources sectors. He holds a MBA from the UCLA Anderson School of Management. Through all that he does Will works to support the development of an individual's sense of agency and personal responsibility.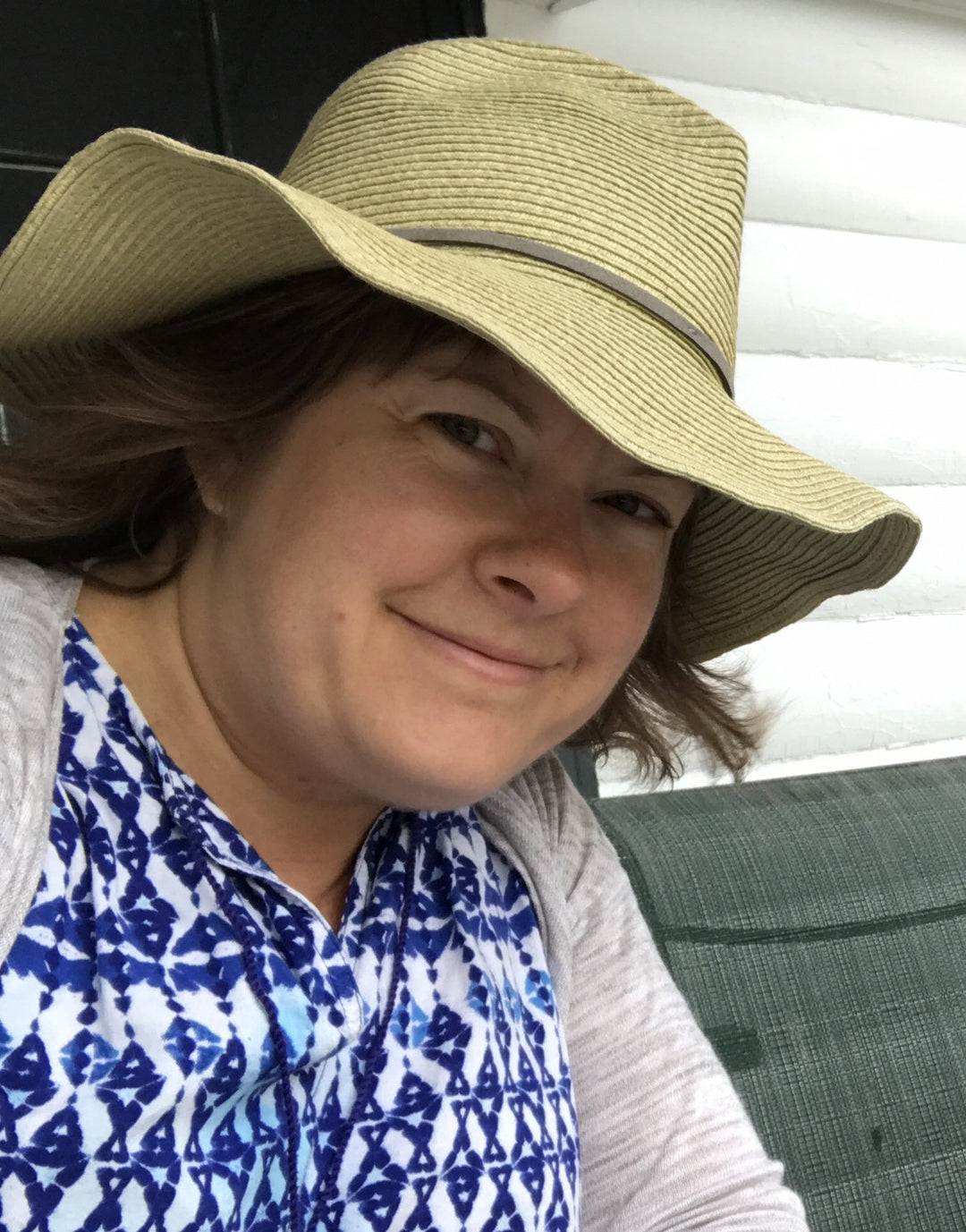 Storey Hieronymus Hauck, Interim Board Member
Storey is happy to be serving as an interim Director while Kinship Farm expands our Board to include a diverse group of individuals interested in the connections between spirituality, relationships and the environment. If you're interested in joining our Board, please contact us here.