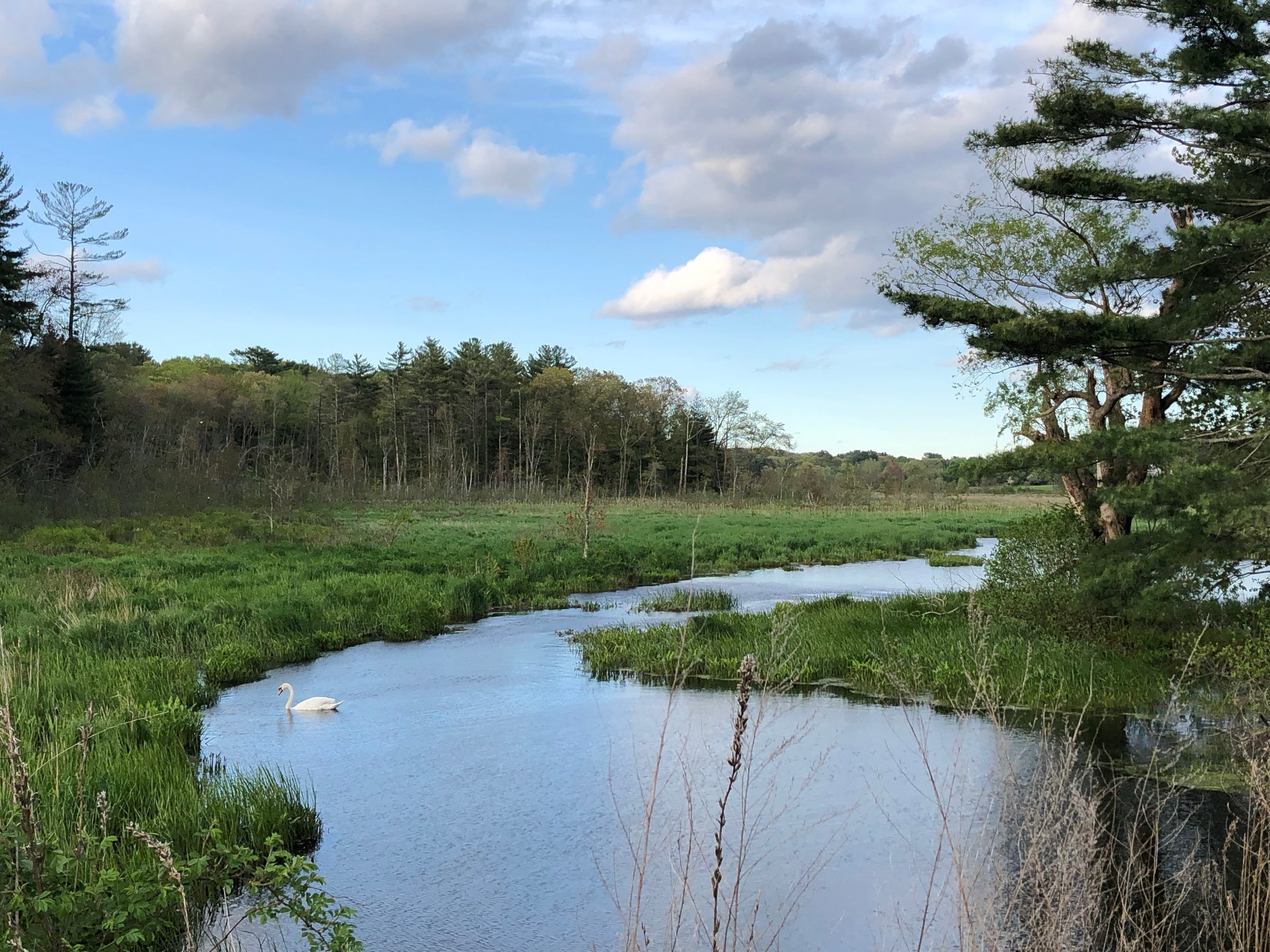 Why spirituality, relationships & the environment?
The answer to the question, "Why Spirituality, Relationships & the Environment?" — or SRE, as we refer to it — starts from one simple word: Love. At Kinship Farm we think of Love as a word for our one Divine source that creates, embraces, brings together, feeds, and cares for all creation. And we think of that Creator as infusing us with love, too! When love is shared and felt across these three SRE areas, we see much potential for a greater sense of health and wholeness for all humanity.
When we respond to that Love and carry it forward through the practice of spiritual qualities such as compassion, nurturing, listening, collaboration, etc., we think of that as spirituality, and that naturally results in closer neighbors, tighter communities, and harmony in our environment.
Our desire and goal here at Kinship Farm is to love God, good, and love our neighbor as ourselves. But the word neighbor can also mean the environment — the forest, the ocean, the animals, etc. When we consider ourselves in community with that which surrounds us, including each idea from small to large, it brings a greater awareness of the need to love and care for it. And the result may just be that it loves and cares for us right back!