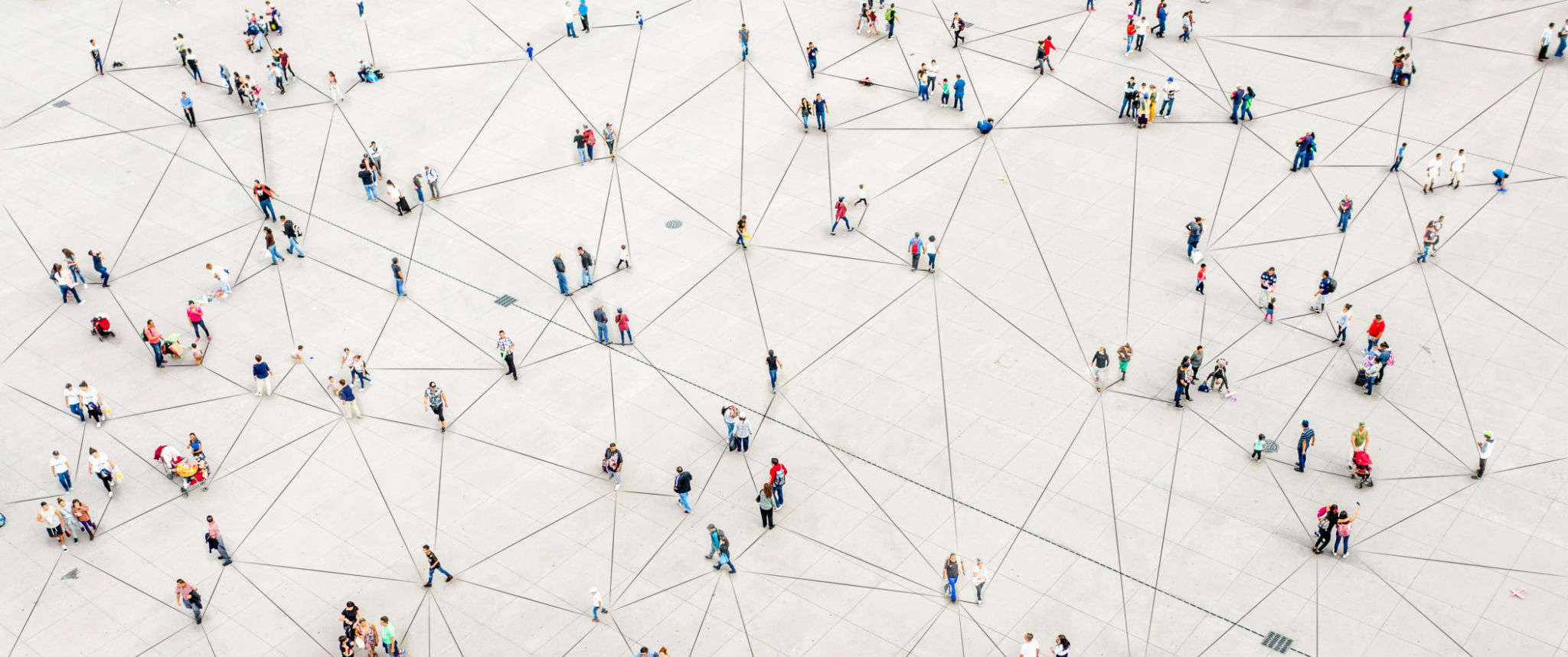 We're a new non-profit organization that brings people together to cultivate good and develop good relationships in the community.
Spirituality, Relationships, and the Environment (SRE) are the areas we work in. And we find they naturally thrive when they're cared for together.
We're an educational organization and inherently love new ideas. We exist to:
Research and demonstrate ideas that have potential to build community and help the environment through connection with God and each other.
Develop community between neighbors and like-minded organizations,
Bring together interfaith and ecumenical leaders and individuals in theological conversations and practice.
Collaborate on ecologically and relationally-focused projects,
Consult in areas of ecology, conflict resolution, and community building,
Educate youth and others,
Support farmers, landowners, artists, and community members in SRE development,
And host events and conferences in the areas of SRE,
... all while intentionally bringing spiritual building blocks or qualities to our work such as love, compassion, creativity, and joy, and recognizing those in others.
Projects we've done include the development of a homesite on Boston's North Shore into a small production farm, seed-growing and food-sharing activities with the Boy Scouts, art classes for kids focused on regional cultural and natural history, and team-building events for community partners.
Click here for a look at our developing program on Boston's North Shore.
As our organization grows, our work continues to evolve. If you read our mission and see yourself or your organization in it, we'd love to hear from you!