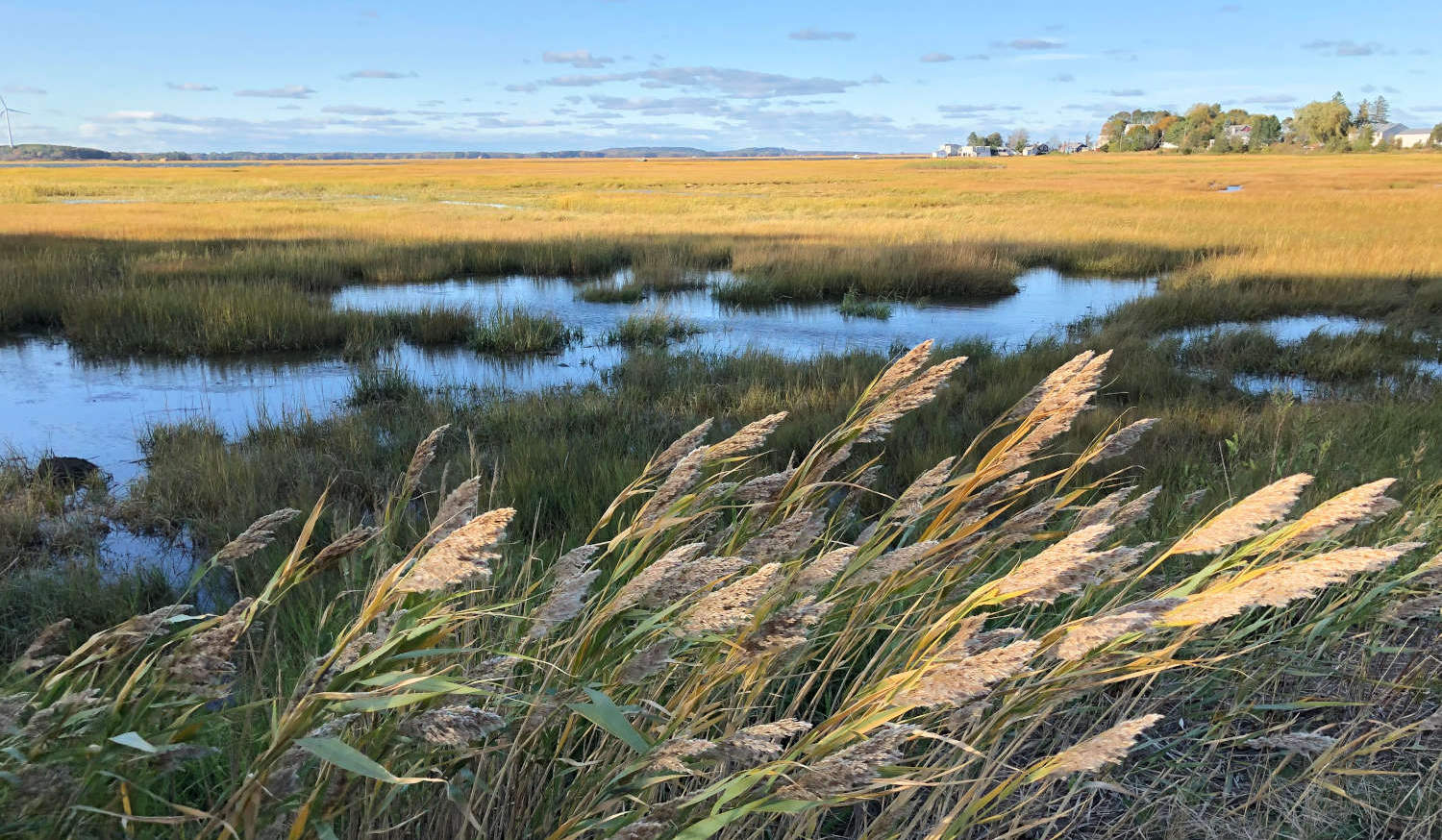 Our North Shore program originated at the Jostyn Family Farm in Hamilton, Mass., and is growing across the broader North Shore region. In addition to our farm project, we've:
Done educational work with young people to learn about their community history and neighbors, and how to grow and share food;
Hosted team-building gatherings and theological summits for ecumenical and community groups in natural settings;
Researched ways to improve prisons and church landscapes through community gardening;
And partnered with growers and environmental organzations on projects benefitting both nature and humankind.
The North Shore region was chosen for its proximity to important environmental ecologies such as the Great Marsh and North Eastern forest, social ecologies such as the burgeoning North Shore arts community and diverse ecumenical environment, and its closeness to Boston's rich community of thinkers and doers. Together these offer interesting and dynamic opportunities for growth in caring for our region in ways that blend Spiritual, Relational and Environmental (SRE) areas.   
In the future we hope to build more SRE connections with the arts, ecumenical, farming, tech, and gardening communities, with hopes of uniting neighbors in order to benefit food insecure populations in the region, improve the regional environment, and build community.
Learn more about our first North Shore project in Hamilton, Mass., here, and sign up on our Connect page for more info about our future endeavors.